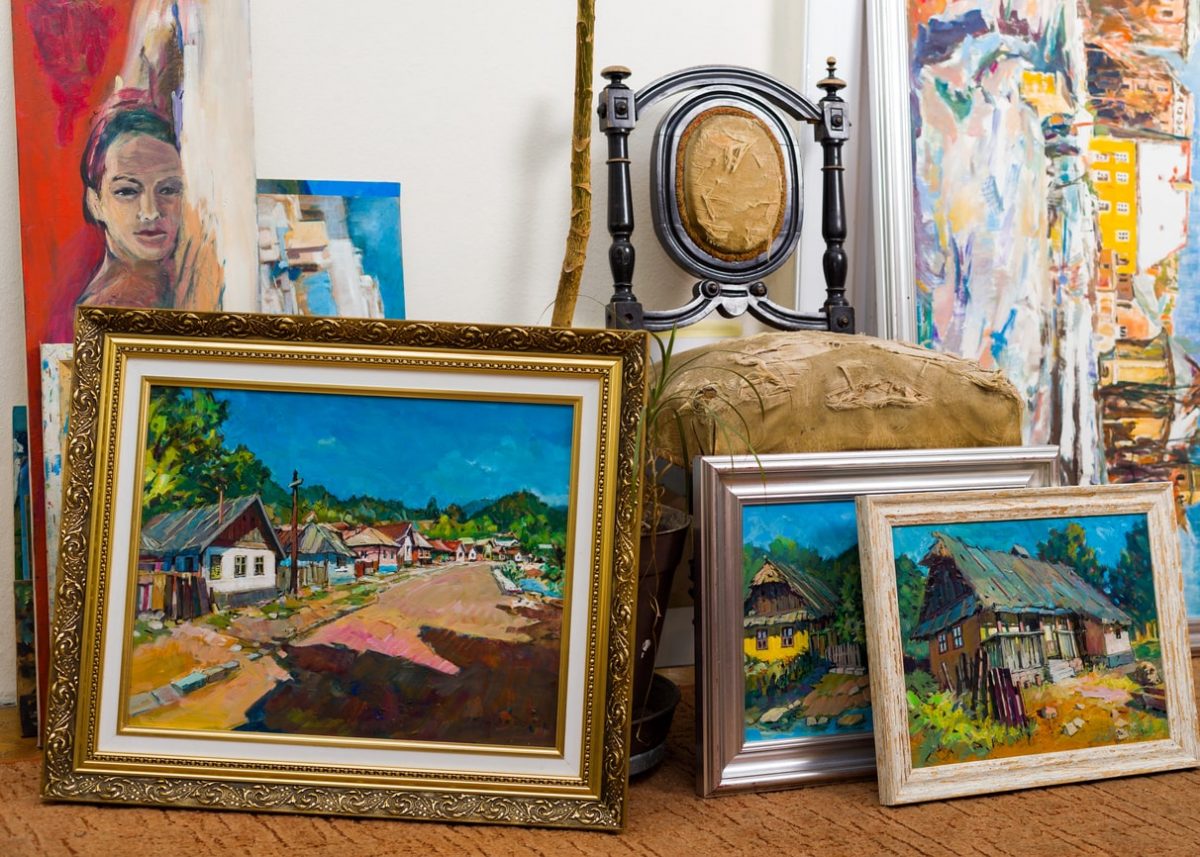 Are you aware of the fact that your private collections need specialized coverage for adequate protection? Whether you're a collector of fine art, antique furniture, Persian rugs, or wine; have family heirlooms and expensive jewelry that you cherish and will one day be passing down to younger generations, it's in your best interest to secure a policy with the precise coverage you require to protect these valuables.
Arroyo Insurance will work with you to protect even the rarest or delicate items with Private Collections insurance. Let's take a closer look at what this entails.
Coverage Features Available
Many different items can be protected, including:
Cameras and related equipment
China and crystal
Coins (rare and current)
Firearms
Furs
Golfing equipment
Jewelry
Musical instruments
Stamps (rare and current)
Silverware
Wine
Fine art, including paintings, etchings, pictures, oriental rugs, statuary, rare books, manuscripts, and bric-a-brac of rarity, historical value or artistic merit
Find seamless and flexible coverage for your collection, that includes:
Newly acquired property
Broad pair and set coverage
Current market valuation
Property of others
Cost of preparing the inventory
Worldwide coverage
Breakage coverage
Works on loan to others
Most homeowners policies set dollar limits on the amount of protection offered to cover the theft of jewelry or furs, silverware, and other collectibles, which is why specialized coverage is needed. An Arroyo insurance agent is ready to discuss your unique property to determine its insurability and value.
Documentation
The very first step you need to take is to compile all the documents that came with your artwork purchase. This necessary documentation should underline proof of ownership, bill of sale, a replacement estimate, and photographs. This will provide your insurer with the information of the artworks they will need.
How Much Coverage?
Regardless of whether you are a serious art collector or a casual one, it is important to protect your collection with a policy that is designed for the many intricate demands of fine art.
Determine if your collection consists of mostly contemporary paintings? Have you invested in a handful of works by old masters? Your agent will consider several indexes to determine the value of your investment as artworks from different time periods and mediums will be valued differently to each other.
Specify
Fine art insurers will be able to provide you with comprehensive coverage – but only if you're honest with them about what exactly needs to be insured. If details are skipped, or if risks are not mentioned, it could lead to significant coverage gaps. Be aware of where your art collection is placed, whether it is in your home, office, or in a storage unit. Also, be aware of possible disaster situations that might strike. Be sure to make your art insurer aware, and that your policy covers any potential incidents.
Regular Appraisals
It is recommended to have your art collection appraised anywhere between 3-5 years depending on the type of collection you own. When you schedule an updated appraisal, be sure to specify that it is for insurance purposes to make sure that you are given the most up-to-date market value of your artwork or collection. Regular appraisals are particularly important with works that are bought for investment and allows you to keep on track with the value of your collection. 
About Arroyo Insurance Services
Arroyo Insurance Services was officially established in 1986, but we have roots dating back to before 1950. One of California's leading client-oriented and independently owned agencies, we have over 140 employees with a combined experience of over 450 years, spread across 11 locations. We are committed to providing the best insurance and risk management services at the most competitive premiums, and backing it with hands-on service tailored to our customers' needs. For more information on how we can mitigate your risks, contact us today at (877) 220-4769.